We take pride in sourcing the highest-quality ingredients because we believe that every ingredient matters. From our flaky croissants to our crusty artisan bread, you'll taste the dedication to quality in every morsel.
Imagine the aroma of freshly baked bread wafting through the air. That's what you'll experience at Arvie's Bakery and Pasty. Our products are baked daily to ensure you enjoy the unparalleled freshness and taste that only comes from the oven.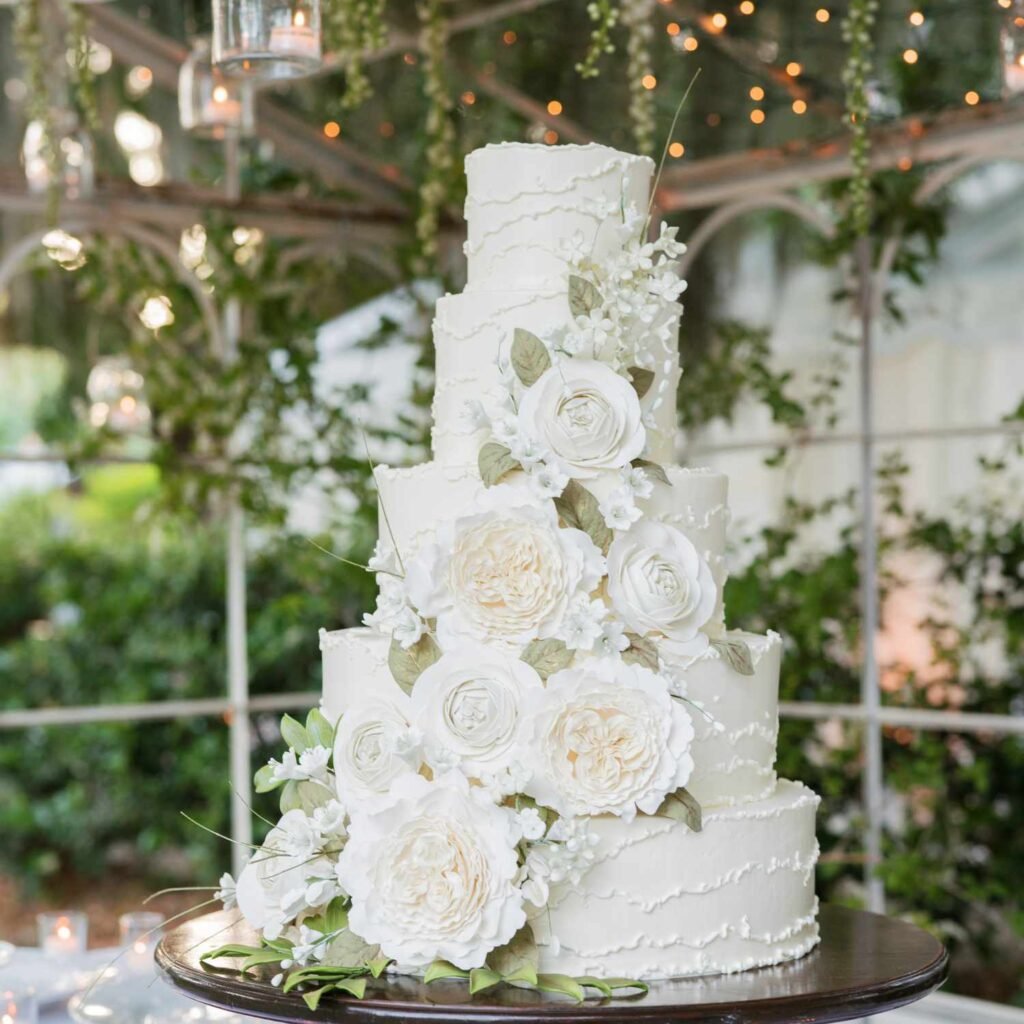 Whether you're celebrating a birthday, wedding, anniversary, or any special occasion, we offer a wide range of cake designs and flavors to suit your taste and theme. From classic elegance to whimsical creations, our cake artists bring your vision to life.
Special Occasions, Special Treats
Planning a celebration? Our customized cakes and pastries will elevate your special moments. Birthdays, weddings, anniversaries - we turn your dreams into edible artistry.
© 2021 All Rights Reserved.