Discover a world of laundry convenience at Arvie's Laundry Shop. From expert washing and precise folding to wrinkle-free ironing, we've got your laundry needs covered. Need a stain expert? We're here to tackle even the toughest spots. Plus, enjoy the convenience of pickup and delivery. At Arvie's Laundry Shop, we make laundry day a breeze, so you have more time for what matters. Experience the difference today!
Experience the ultimate in laundry convenience with our washing and drying service. We take care of the dirty work, leaving you with fresh, clean clothes ready to wear. Say goodbye to laundry day hassles and hello to more free time.
We offer the option to have the laundry neatly folded and packaged for easy transport.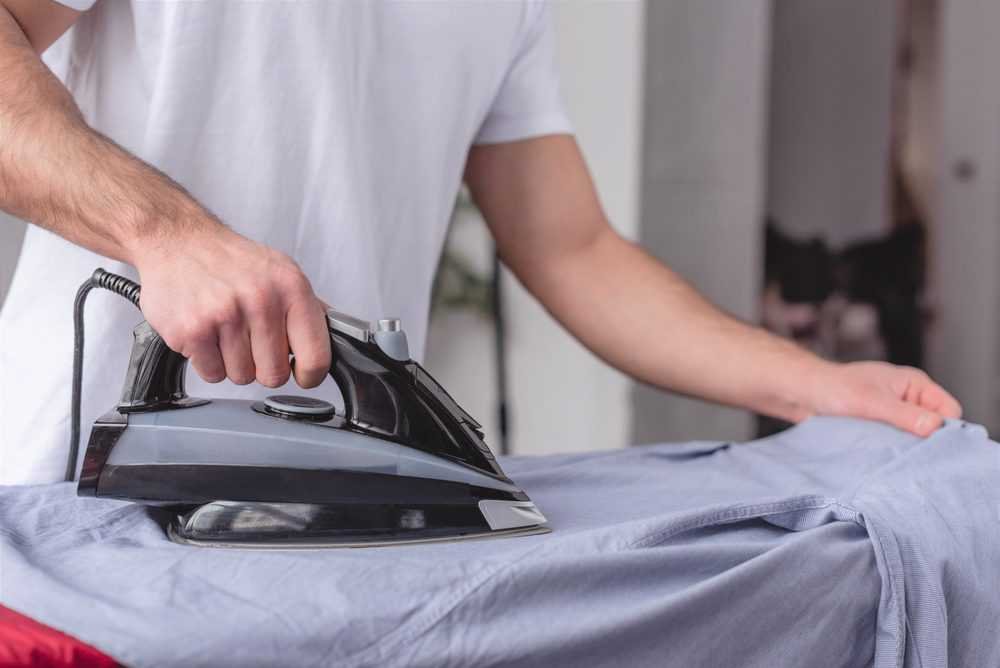 We offer ironing and pressing of clothes, particularly for business attire, formal wear, and dress shirts.
"We elevate your laundry experience with our top-notch services. From washing and folding to ironing and stain removal, we've got your laundry needs covered. Choose quality and convenience – choose us."
We provide this service for delicate or special fabric items that cannot be washed in a regular machine, such as suits, silk garments, and wedding dresses.
We offer stain removal as an additional service to target specific stains like wine, grease, or ink.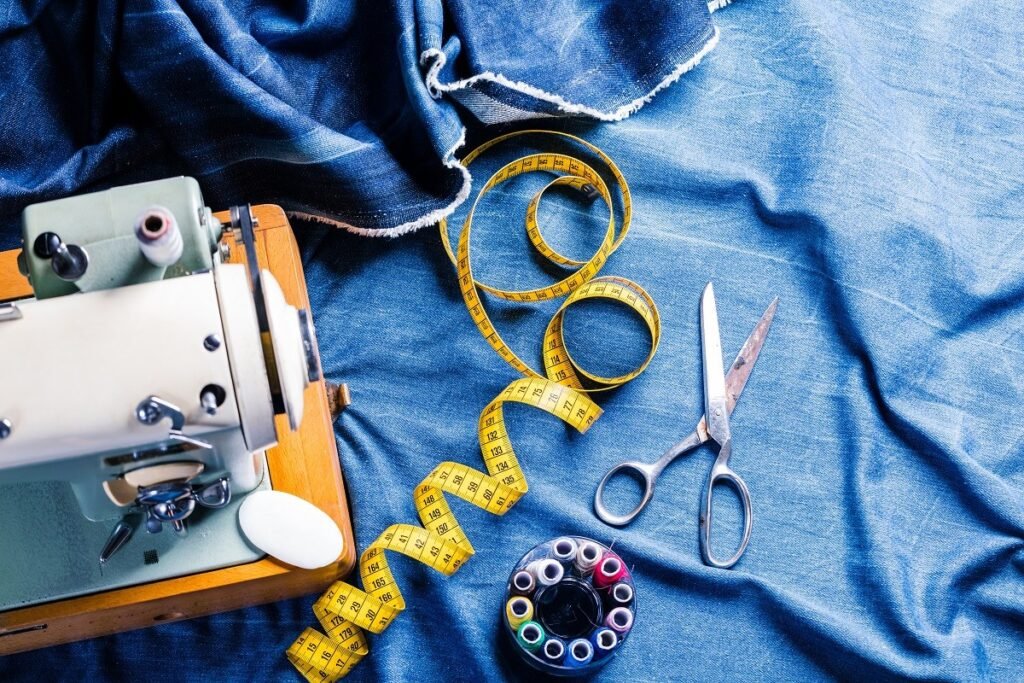 We provide service for minor alterations and repairs for clothing items, like hemming pants or replacing buttons.
Step into our laundry shop and discover a world of cutting-edge laundry equipment. Our state-of-the-art washers and dryers are designed for efficiency and precision, ensuring your clothes receive the care they deserve. With advanced technology and eco-friendly options, we're dedicated to delivering the best results for your garments. Trust in our equipment's reliability and innovation, because your laundry experience matters to us
At Arvie's Laundry Service, our team of dedicated professionals is the heart of our service. Our friendly and skilled staff members are committed to providing you with the highest level of care and attention. From expert stain removal to meticulous folding, our team takes pride in making your clothes look their best. Rest assured, your garments are in capable hands with our attentive and friendly staff, ensuring your laundry experience is always a pleasant one.
I've been a loyal customer of Arvie's Laundry Service for years, and I can't say enough good things. Their attention to detail is unmatched, and my clothes always come back looking fresh and neatly folded. The staff is friendly, and their pickup and delivery service make my life so much easier. Highly recommend!
As a working mom with a hectic schedule, Arvie's Laundry Service has been a game-changer for me. Their stain removal service is a lifesaver for my kids' clothes, and I love how neatly they fold everything. Plus, their pickup and delivery service have saved me so much time. I can't thank them enough for their excellent service!
I'm a busy professional, and laundry is not my favorite chore. Luckily, I found Arvie's Laundry Service. The team there is fantastic! They handle my laundry with care, and the quality of their ironing is impeccable. I don't know what I'd do without them. Thanks for making my life easier!
At Arvie's Laundry Service, we're more than just a laundry service – we're your partner in freshness, convenience, and impeccable care for your garments. Located in the heart of Tagbilaran City, we take pride in transforming the way you experience laundry day.
Our mission is simple yet significant – to make your laundry experience hassle-free, efficient, and refreshingly easy. We're dedicated to delivering spotless, neatly folded clothes and linens, so you have more time for what truly matters.
Laundry day should be a breeze, not a burden. That's why we offer pickup and delivery services, so you can enjoy clean, fresh clothes without leaving your home or office. It's laundry on your terms.
Stop by Arvie's Laundry Service and experience the difference. Witness our state-of-the-art equipment, meet our friendly staff, and discover how laundry can be a stress-free part of your life.
Arvie's Laundry Service
San Jose Street Tagbilaran City,
6300
Bohol, Philippines
Phone: 038-412-5876
Email: ArvLaundry@gmail.com