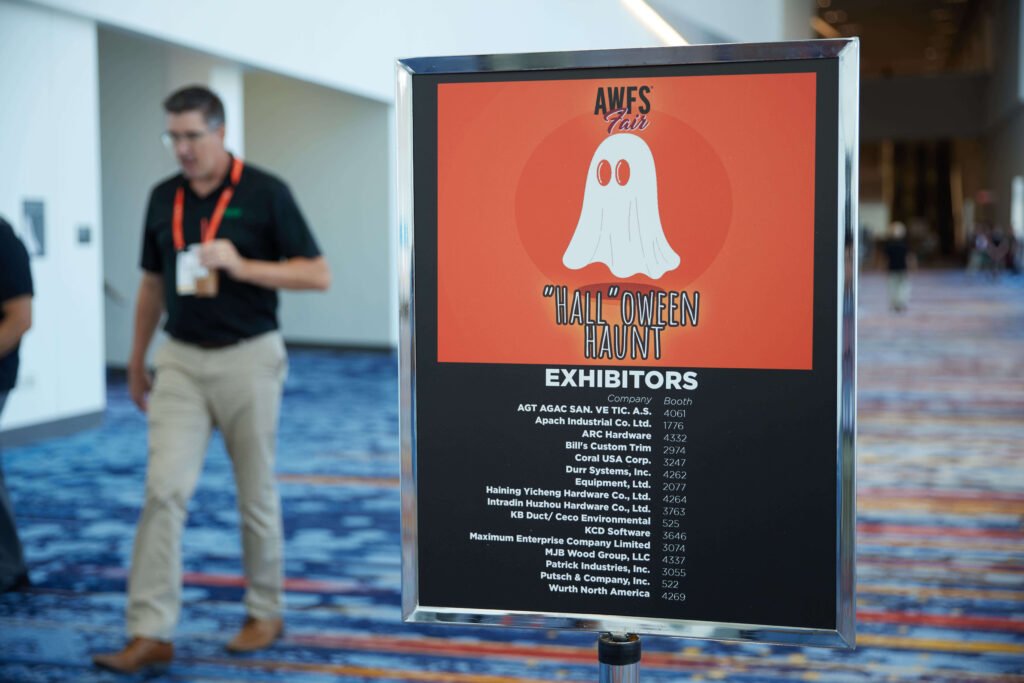 AWFS®FAIR 2025 is where innovation takes center stage. Explore cutting-edge technologies, machinery, and tools that are shaping the future of woodworking. Whether you're a seasoned professional or just starting your woodworking journey, you'll find inspiration and innovation at every turn.
What to Expect:
Exhibits Galore: Our exhibit hall will be bursting with the latest woodworking equipment, materials, and solutions. Get hands-on experience with the tools and technologies that are revolutionizing the industry.

Educational Opportunities: Sharpen your skills and expand your knowledge with a wide range of educational sessions and workshops. Learn from industry experts and gain insights into the latest trends and techniques.

Networking Nirvana: Connect with fellow woodworking enthusiasts, professionals, and exhibitors. Share ideas, forge partnerships, and build relationships that will last a lifetime.

Inspiration Unlimited: Be inspired by breathtaking woodworking creations and designs. From intricate furniture to stunning cabinetry, you'll see the incredible possibilities that woodworking offers.

Product Launches: Witness exclusive product launches and unveilings. Be the first to experience the woodworking innovations that will shape the industry's future.