Indulge in Sweet Delights from Arvie's Bakery. Order Now!
Oven Fresh Pastries To Make You Smile.
At Arvie's Bakery, we blend flavors with purpose. We understand that food is not just nourishment; it's an entire experience. It's the warmth of cake that brings comfort, the sweetness of drizzles that sparks joy, and the softness of bread that delivers happiness. Our mission is to craft oven-fresh pastries that bring smiles to our customers' faces.
We eagerly await your visit and the opportunity to bake happiness into your day!
Made fresh daily from
premium ingredients
Comfort food you can enjoy
any time of day
Guaranteed to satisfy every
sweet craving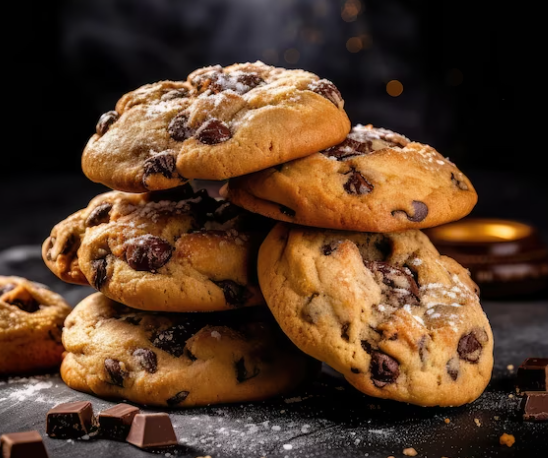 Chocolate chip, oatmeal raisin
& peanut butter  flavors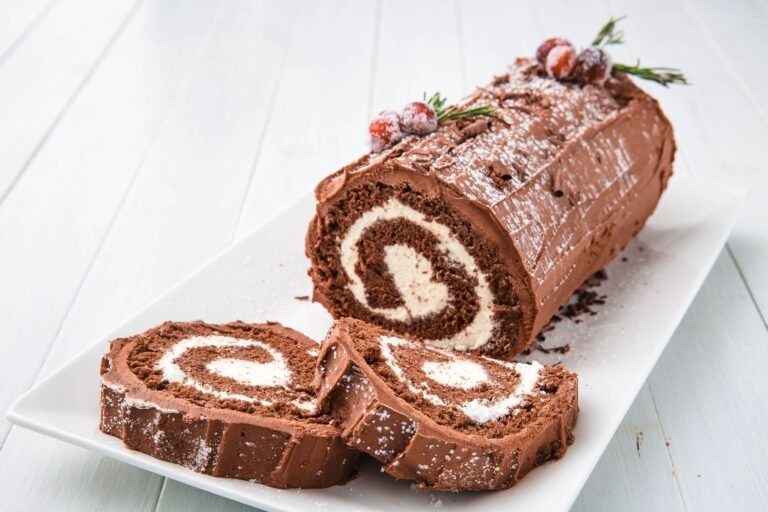 Chocolate, red velvet, carrot & lemon cakes
Blueberry ,apple, peach & banana crème pies
Head Pastry Chef  Arvie leads our team of passionate bakers, committed to their craft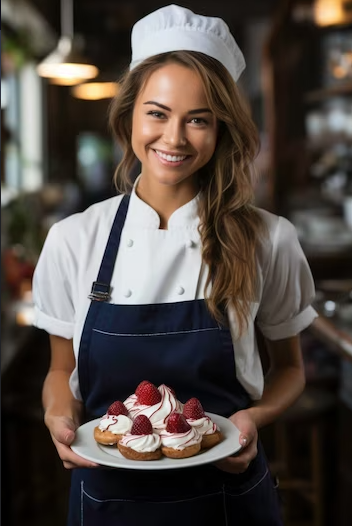 Our team is constantly cooking up something new in our test kitchen,
so we can offer seasonal specials alongside our bestsellers.
We love cooking for you! But we also want to bake others happy. Bossing does monthly food drives for local shelters.
We Love To Hear From You!
Shop Address And Phone Number
24/8 San Jose Street, Cebu City Cebu
+639199495685
Visit Our Social Media Accounts: @Arviesbakery