Discover Unmatched Selection and Exceptional Service.
We pride ourselves on offering an extensive and diverse selection of spirits, wines, beers, and more. Whether you're a connoisseur seeking a rare find or simply looking for your favorite brands, we have something for everyone.
Welcome to The Tavern Liquor Stores – Your Premier Destination for Exceptional Spirits, Wine, and More!
With multiple branches across The Philippines, The Tavern Liquor Stores have been proudly serving our community for 25 years. We are your trusted source for a wide range of premium spirits, exquisite wines, and a selection of craft beers that cater to every palate.
Introducing The Tavern Liquor Store App: Your One-Stop Shop for Effortless Online Liquor Shopping!
Shop Anytime, Anywhere: Download our user-friendly app and browse our extensive selection of spirits, wines, and more from the comfort of your own home or on the go. Whether it's a last-minute celebration or a well-planned event, we've got you covered.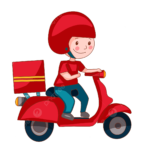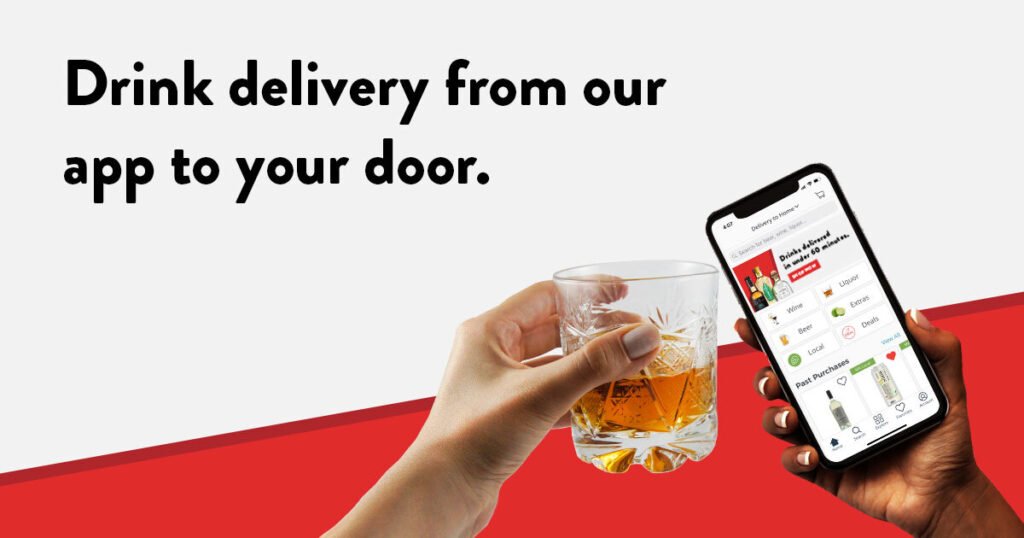 Main Office Address:
The Tavern Liquor Store
Salinas Drive, Lahug Cebu City, 
Philippines
Phone Number: +639164453387
Email: thetavernph@gmail.com
Copyright © 1998-2023 The Tavern Liquor Store, Inc. All rights reserved.